ANDREW GREGSON
Pricing Advisor and Profit Engineer | MA, M. Sc.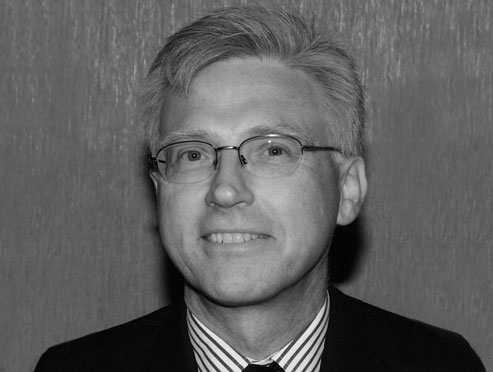 Andrew Gregson joins Catalyst Strategies as an independent consultant specializing in helping business leaders create and manage pricing strategies for their businesses that will provide a pathway to profitability and performance and that will strategically differentiate them from their competition.
Andrew is a former business owner and consultant to over 80 businesses in the US and Canada and has adopted the standard profit improving methods of streamlining costs and improving sales. That is, until he discovered that pricing was a hugely powerful strategy to generate big profits.
In 2008 Andrew published his first book , the best seller Pricing Strategies for Small Business which is widely available in the US, Canada, Europe, Russia and India, and in 2019 the second and grittier book, The Dark Art of Pricing – Deliberately Pricing for Profit. The purpose behind the books was to teach small business owners how the big companies create and manage pricing strategies and how to adapt this insight to their own businesses.
Andrew Gregson has 3 degrees, from Simon Fraser (BA Hons), Western (MA) and the London School of Economics (M.Sc. Econ). Andrew has worked in senior management positions in manufacturing firms in Canada and the UK, service companies with a Chicago based management consultancy. He is an accredited financial expert. He has given dozens of lectures and talks on pricing to business people, MBA and B.Comm. students at 3 colleges and universities, been interviewed by CBC National Radio's Nora Young for "Spark", and published in dozens of trade journals. But it is his start up experience and ownership of 5 small businesses that inform the direction in his current consulting.
It is the overwhelming desire of Andrew at this point in his career to pass along his knowledge of the power of pricing strategies to a generation that can make great use of them. Andrew has wide industry experience, and the stories gathered in decades of practical experience are brought to bear in his lectures and workshops on business, making them fun and relevant.