ANDY LE
Strategic Research Associate | BMgt – Honours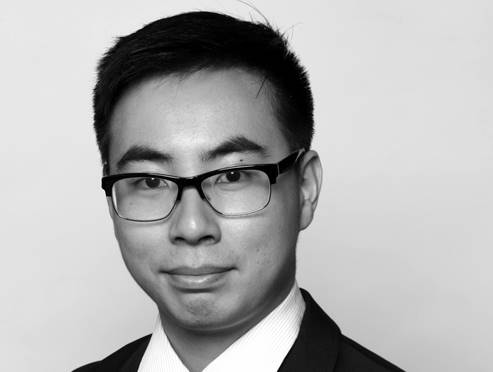 Andy graduated from UBC`s Faculty of Management with a Bachelors of Management – Honours, and is currently a CPA articling candidate. Over the past 6 years, he has applied his education to help businesses of all sizes around the Okanagan by balancing the books, consulting on accounting issues, filing taxes, and writing grants. Andy also currently holds an accounting position at Belgravia Hartford Capital, a Capital Markets firm publicly traded on the TSX-V. On his off-time, Andy embraces the Okanagan lifestyle, loves to play music, and is a member of the Okanagan Precision Driving Association.
Insights
Learn more about how to overcome the obstacles that are preventing your organization from reaching its true potential.
Let's Work Together
Let Us Remove the Blindspots in Your Business.
Do you want to take your business from stagnant to soaring? Contact us today for a free, no obligation consultation.