DR. ERIC ZVANIGA
DBA – Tourism, MBA  |  Advisor, Tourism: Business Intelligence and Innovation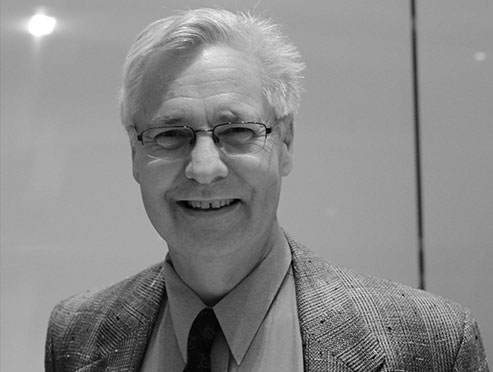 Dr. Eric Zvaniga, DBA is a consultant with professional experience that spans across a variety of different industries and entrepreneurial engagements.  His role is to provide unique and innovative insights into strategic approaches that transform and optimize the performance the businesses of our clients in the tourism industry.
Eric brings innovative, creative, and strategic insights for business growth and sustainability that are designed to meet our clients' key performance objectives. His tourism-focused strategies and business intelligence models assist in designing effective market offerings for our clients to make their businesses customer destinations of choice.  His work enhances the experiences and exceeds the expectations of customers' everchanging changing wants and needs, while increasing revenue, profitability, positive reviews, and repeat business for our clients.
Prior to joining Catalyst Strategies Consulting, Eric's employment included Cisco Systems, Inc., and IBM Canada Ltd. In his most recent industry role, he was a Global Data Strategy Manager, Data Governance & Strategy, Cisco Systems, Inc.
Insights
Learn more about how to overcome the obstacles that are preventing your organization from reaching its true potential.
Let's Work Together
Let Us Remove the Blindspots in Your Business.
Do you want to take your business from stagnant to soaring? Contact us today for a free, no obligation consultation.