ERIN CHRISTIAENS
Business Advisor | MBA, BSc, PMP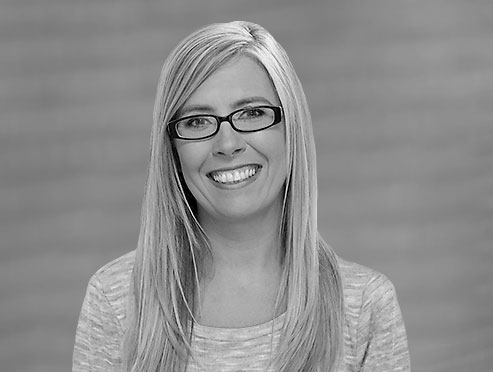 Erin Christiaens joins Catalyst Strategies as an independent consultant specializing in business process improvement, operational development, and strategic planning and implementation.  Erin's experience and expertise adds value to our clients and our team by sharing and applying her knowledge of quality improvement as a trainer, facilitator and coach.
Erin has worked as an internal and external consultant for over a decade spanning multiple industries across Western Canada in organizations ranging from 4 – 13,000 employees. She has helped others see possibilities and effect change in manufacturing, IT, healthcare, banking, small private business, and not-for-profit businesses. Erin has provided training to 1000's of employees, as well as coaching, and mentoring to leaders at all levels of organizations through their own development and growth journeys.
Her experience leading and coaching teams assists clients in improving efficiency, productivity and engagement. She stretches teams to think differently, perform more effectively, and achieve results while empowering and inspiring them to sustain gains into the future. She is quick to develop relationships and understand our clients' organizations and culture, thuse allowing their teams to enhance their value proposition.
Erin holds a Masters in Business Administration from Athabasca University and a BSc. in Microbiology and Immunology from the University of Saskatchewan. As a continuous learner, Erin has achieved additional certifications include a Global Production System Lean Leader Certification, Project Management Professional Certification from the Project Management Institute, and a Six Sigma Black Belt Certification from the American Society of Quality.