JENNA ROBINS
Business Advisor, Strategic Digital Marketing & Website Development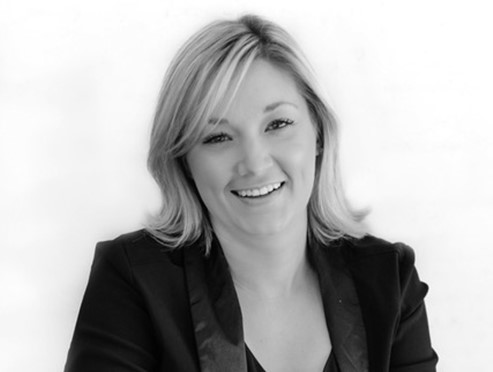 Jenna works with small to medium-sized businesses across a variety of industries to create engaging websites, premium graphics, and custom branding
solutions that are tailored to our clients' specific needs, all while consistently delivering results-oriented outcomes.
Collaborating with members of the Catalyst Strategies team, she designs and delivers innovative and creative projects involving graphic design, website
design, development, management and hosting, CMS (Content Management Systems), online advertisement campaign development and management, search engine optimization (SEO), social media marketing (SMM) and comprehensive digital audits.
Jenna takes pride in delivering superior quality, custom solutions for our clients, and offers exemplary services that she can securely scale to meet any client
project scope. As a busy mom-preneur, Jenna masterfully balances the demands of her active home life with her husband and two young daughters and the emerging needs of our clients.