JODY MARSHALL
BCom, SCMP, SPSM  |  Business Advisor, Business Process Improvement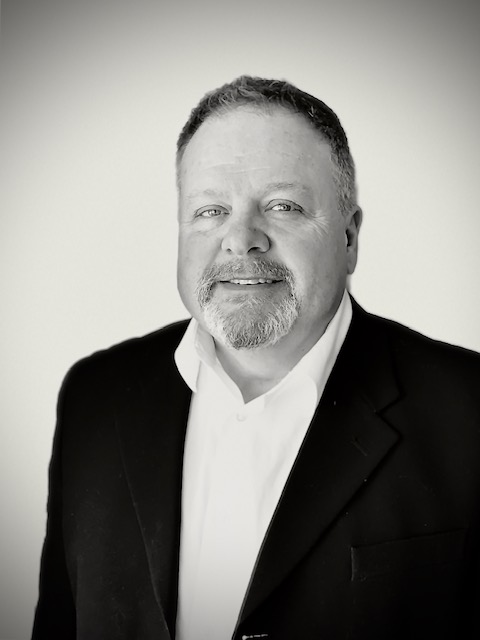 Jody joins Catalyst Strategies Consulting as an independent consultant, specializing in consulting expertise for food processing, manufacturing, production, supply chain, operations, engineering, project management, process/continuous improvement. Jody is the Founder and President of Sustainable Results Group, which provides coaching and consulting services for organizations of various sizes in several geographic regions. Jody has coached and consulted with major companies throughout North America including Federal and Provincial Governments, family businesses, service providers and various other industries.
He travels and works throughout North America extensively, attending seminars and workshops, conferences and trade shows, which enables him to track the latest food, manufacturing and Lean/continuous improvement trends.  Jody holds a C.P.P./S.C.M.P. designation from the most respected Supply Chain Associations in Canada (Purchasing Management Association of Canada) and the United States (Institute for Supply Management) and is an active member of several other industries and associations. Jody holds a Lean Certification from The University of Tennessee, a degree in Management from the University of Calgary and is a Ticketed Journeyperson.
With Jody's "roll up his sleeves" approach, it does not take long to appreciate Jody's ability to identify and understand the opportunities within a business and to provide solutions. Jody has earned his experience, one role at a time from pushing a broom to C.E.O.
Jody has a relentless passion and innate ability to find better, more efficient and profitable processes throughout your business.  In Jody's words, "I am great at leading and coaching; I am terrible at the status quo ("that's just the way we do it").  I am also terrible at being a follower".
Jody is a lifelong learner and is excited to learn something new, very day.  He plans to write a book one day, about all the incredible experiences and businesses he has been privileged to work with, finding the time to write the book will be the challenge. This journey called "work" takes him away from home regularly, whether it's around the corner, or around the world.  He is fortunate to have an incredible support system in his amazing wife Nikki and daughter Izzy, friends and family, that all help keep it all pointed in the right direction.