DR. JOE SCHAEFER
Business Advisor, Strategic Digital Marketing & Analytics | Ph.D Neuroscience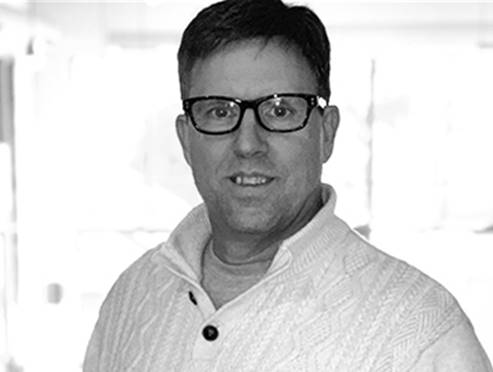 Joe Schaefer, PhD has a tireless entrepreneurial heart when it comes to business owners and helping them succeed. His background as a neuroscientist, and the rare comfort zone from which he perceives patterns in numbers and data, gives him a uniquely valuable perspective into the trajectory of a given business, and the underlying causes of its course. Joe's experience as the co-founder of a web marketing agency, and having worked with hundreds of business owners over more than a decade gives him solid footing as a Strategic Business Advisor for Value Driver Consulting.
In addition to being a seasoned business guide and leader, Joe is an 8th degree black belt in Kung Fu, and has run one of the largest martial arts schools in the country for nearly 30 years. The strategic sensibilities gained from those decades of practice, combined with his enthusiastic presence as a speaker, author and consultant, makes Joe an asset that business owners across North America have come to trust.
Insights
Learn more about how to overcome the obstacles that are preventing your organization from reaching its true potential.
Let's Work Together
Let Us Remove the Blindspots in Your Business.
Do you want to take your business from stagnant to soaring? Contact us today for a free, no obligation consultation.