JUSTIN VEENEMA
Business Advisor, Strategic Branding and Positioning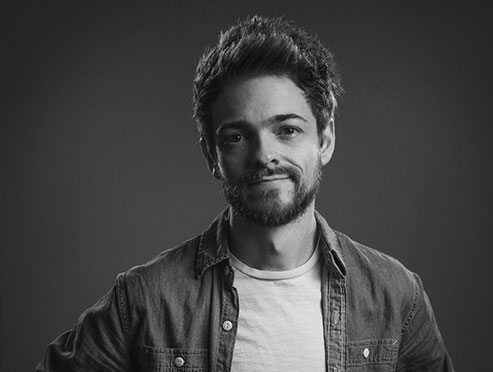 Justin is passionate about helping people and brands tell their stories online in the most effective way possible – by harnessing the power of digital media and video marketing.By combining his rich background in digital marketing with his passion for communication and storytelling, Justin is able to produce rich media assets for businesses and brands that communicate their message in the most effective way possible. Whether you're looking to build awareness or sell more products, video content can help get you there faster.Justin doesn't focus on making "pretty content"; he dives deep into the needs of the business and builds content that is designed to drive results. The result is stunning, strategy-driven assets that cut through the noise, drive conversions and get brands noticed.
Insights
Learn more about how to overcome the obstacles that are preventing your organization from reaching its true potential.
Let's Work Together
Let Us Remove the Blindspots in Your Business.
Do you want to take your business from stagnant to soaring? Contact us today for a free, no obligation consultation.