Louisa Li
Strategic Research Associate | BMgt – Honours, CAPM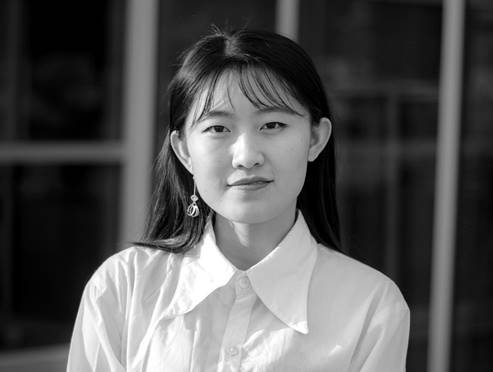 Louisa graduated from UBC`s Faculty of Management with Honors in Bachelors of Management, she also completed her Minor in Economics at the University of Cambridge, She is a Certified Associate in Project Management (CAPM). She has managed several projects and programs to ensure they are finished on time, within budget, and exceed expectations. She has also gained experience over the past few years in user experience design, website development, and CRM implementation. Louisa has a strong passion for tea and sustainable tourism development; and has had experience working as a tea specialist in China.
Insights
Learn more about how to overcome the obstacles that are preventing your organization from reaching its true potential.
Let's Work Together
Let Us Remove the Blindspots in Your Business.
Do you want to take your business from stagnant to soaring? Contact us today for a free, no obligation consultation.