MICHAEL GUTTRIDGE
Business Advisor Information Technology | B.Sc. CIS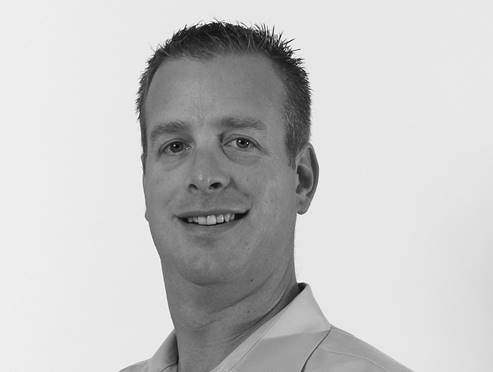 Michael is the Co-Founder of VINCOVI Technology Solutions, which provides Managed IT Services for companies of all sizes.
Michael holds a Bachelor of Science Degree summa cum laude in Computer Information Systems. Michael's mission is to provide exceptional service while delivering innovative and efficient technology solutions that improve client's performance.
Michael believes that open, honest communication builds trust, which is the foundation of any successful relationship – whether it is with their colleagues or their clients. Michael meets customer's expectations with superior products, exceptional customer service, and industry knowledge.
With over 20 years of experience in the Information Technology field, Michael has held executive leadership positions spanning energy, engineering, oil & gas, and architecture.
Michael is passionate about helping communities and businesses solve technology problems, and consistently provides clients with the expertise and reliability of enterprise IT alongside exceptional and personal service.
Michael feels at home in the Okanagan and loves enjoying the outdoors. Michael is an avid golfer in his spare time, and family time is a priority.