MICHAEL ROSEN
Strategic Business Advisor, Process Improvement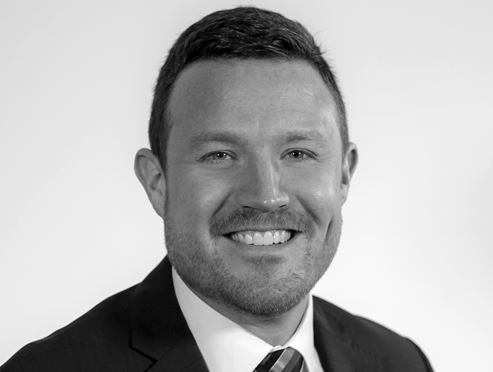 Michael Rosen has been a process improvement consultant since 2015, mostly in the banking and investment space. Michael has been working in financial services since 2011, beginning in mutual funds with Fidelity Investments. Michael graduated with an honours bachelor of arts from the University of Toronto, and holds a master's degree in Leadership from Royal Roads University.
Michael specializes in everything project work; including project management, Agile, business analysis, governance, scoping, design thinking, facilitation, and Lean continuous improvement. He thrives off the satisfaction that comes from helping business leaders rethink their way of working, and improving both the employee and customer experience. He has worked on everything from IT projects to rolling out Lean programs.
In addition to being an active member of the BC Lean Network, he is a council member of the BC chapter of the Canadian Association of Management Consultants. Michael is proud to have been recently awarded the CMC-BC's Rising Star Award for 2022.
In his spare time Michael enjoys paddle boarding in White Rock, and swimming laps at his local pool. He's a lifetime learner of music, playing both jazz guitar and bass for over 27 years.