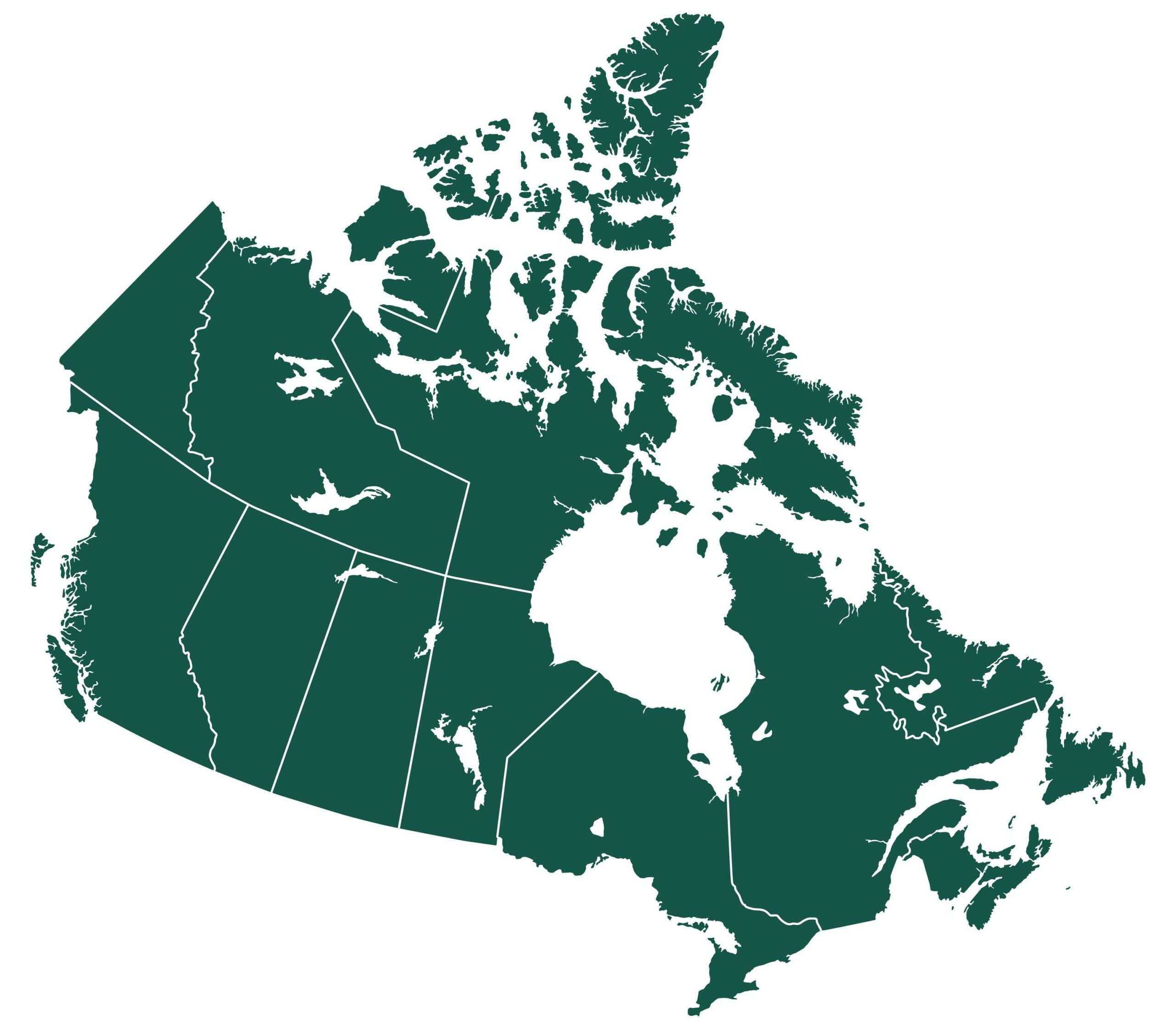 Canada Digital Adoption Grant Program Up To
$15000 
Small Business Recovery Grant
Digital Marketing Upgrades
For Your Future Growth
Canada Digital Adoption Program (CDAP)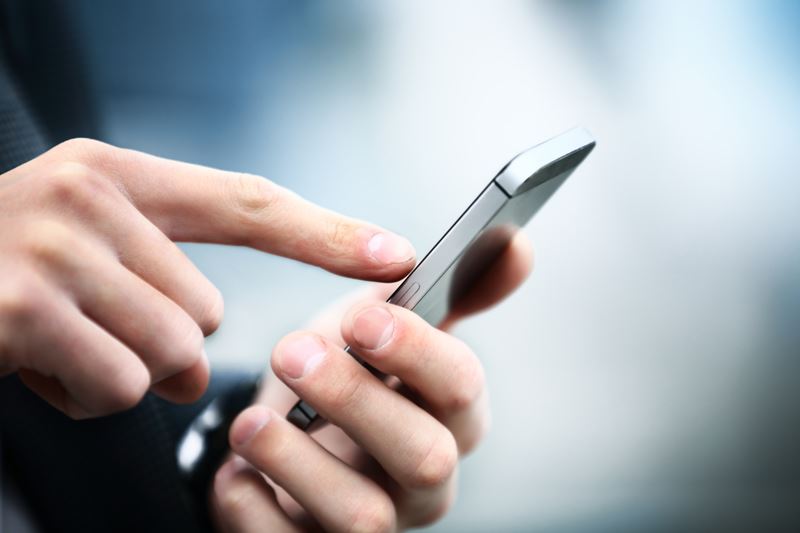 The Canada Digital Adoption Program (CDAP), by the Government of Canada, helps small and medium-sized enterprises (SMEs) adopt digital technologies to increase their competitiveness. Eligible businesses will receive a grant of up to $15,000 to build their digital plan, followed by a 0% loan of up to $100,0001 to implement it.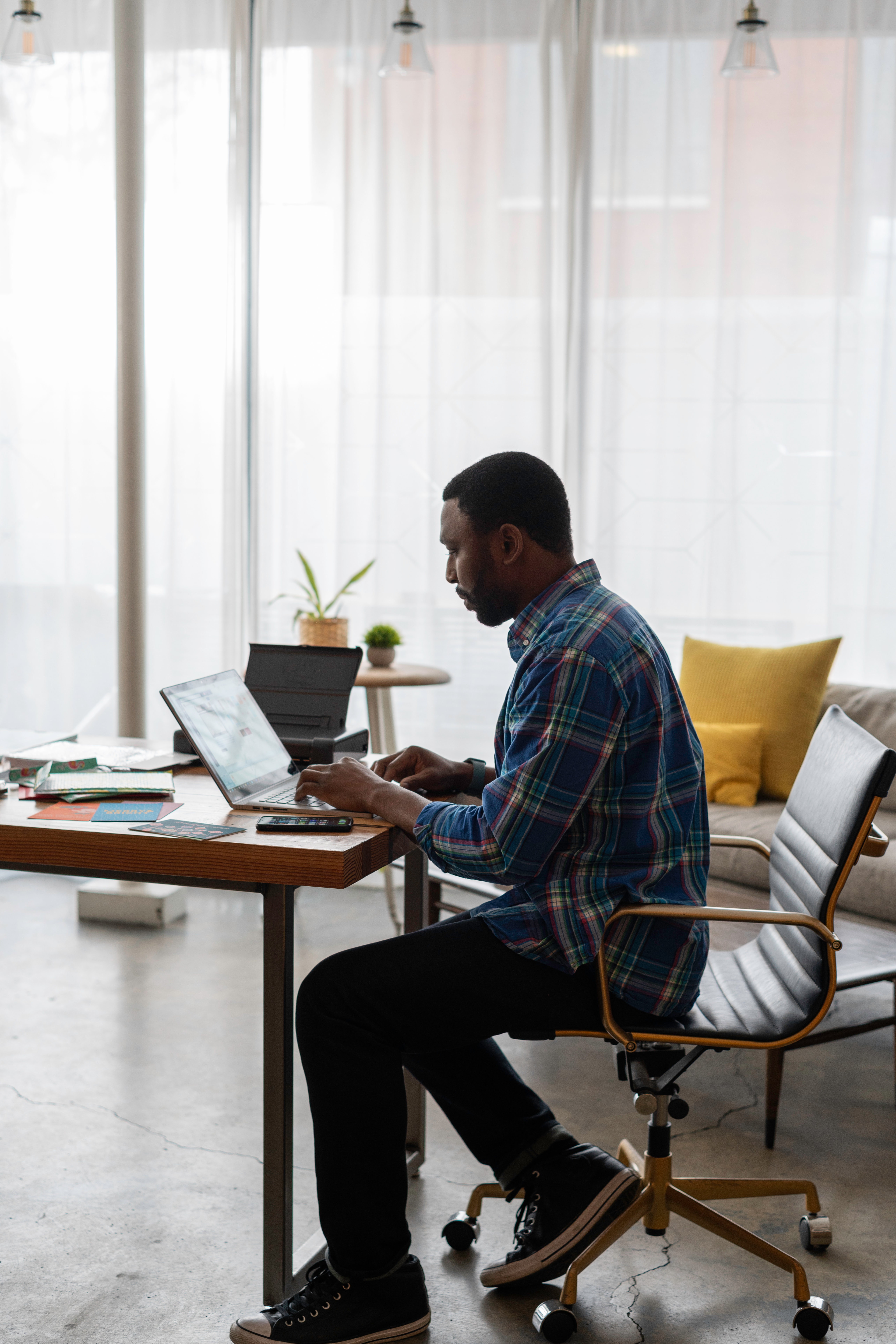 What Does It Cover?
The loan covers items directly related to the digital plan. Some examples are:
Website Upgrades you can build an e-commerce or lead capture component to your strategy.
Digital Marketing Double or Triple your website traffic with Google and Facebook prospects.
Search Engine Optimization Establish a strong Search Engine presence that will last for years to come.
New Technologies Installation
Advisory Services on particular aspects of the digital adoption plan
Materials & Support Services directly related to onboarding the technology
Staff Development on new onboarded technologies
Does Your Business Qualify?
You may qualify for the grant if you meet the Government of Canada's four key criteria for applicants:
It's time to master your online presence
Canada's most qualified and recommended digital advisory team focused on small businesses, Catalyst Strategies, is ready to help you grow your business and expand online.
We have experts prepared to advise you in all things digital marketing and e-commerce, who are determined to let your business succeed.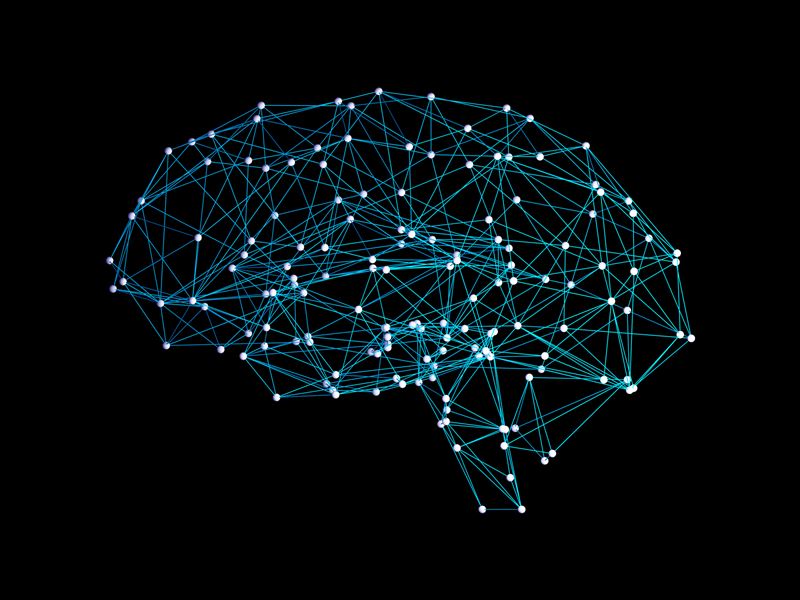 Catalyst Strategies is Here To Help
Catalyst Strategies team is one of Canada Digital Adoption Program's (CDAP) network of approved partners. We can show you how to digitize your business and achieve your strategic goals. No matter your overall goals – getting new leads, finding out where your customers come from, engaging with potential clients, and etc – we can help you achieve them. Here are the ways that we'll review, assess, and support your small business.
Execute Your New Strategies
Once we have a plan and strategy for you moving forward, you'll continue to work with our team to be sure that these digital methods are executed well. You'll begin a transformative journey for your business, and our skilled advisors can support that journey and check in with your progress as you go.
We have many resources and skills to offer your small or medium-sized business.  With Catalyst Strategies, you'll be paired with experts who are determined to watch you succeed. 
Frequently Asked Questions
Not sure if you qualify for this exciting grant, or have other questions when it comes to how the process works? Here are some frequently asked questions when it comes to Catalyst Strategies and the Boost Your Business Technology Grant. Get clarity on who can participate and how we can help you in this process.