ASHKA WIRK
Strategic Business Advisor and Certified Executive Coach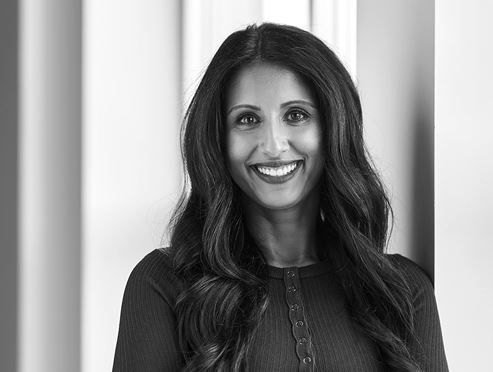 Ashka Wirk is the Principal of Wirk Consulting. She is a certified management consultant (CMC-Canada), expert facilitator, and certified executive coach (International Coaching Federation). Ashka holds a BSc in biology from UBC and an MBA from the Schulich School of Business at York University.
For eight years, she led the consulting and association management subsidiary of StemCell Technologies in Vancouver – the largest biotechnology company in Canada. As Executive Director, then CEO, she led several international board-governed healthcare associations, and brought a particular focus and strength in developing and fostering strategic relationships and collaborations between healthcare professionals and private sector healthcare to improve delivery and outcomes, and to change the lives of patients. For the last eight years, Ashka was the Senior Consultant then Strategy Practice Lead with a boutique management consulting firm in Victoria — working with clients in the public, not-for-profit, and private sectors to 'blueprint' bolder futures.
Ashka launched Wirk Consulting in early 2022. Wirk Consulting partners with purpose-driven leaders, teams, and organizations to help them pursue exciting opportunities and address pressing challenges. We do this by clarifying personal, professional, and organizational direction, engaging key stakeholders, developing leaders and teams, and supporting the capabilities to execute with confidence.