JEAN-ERIC PLAMONDON
Strategic Advisor, Entrepreneurship & Digital Transformation | CMC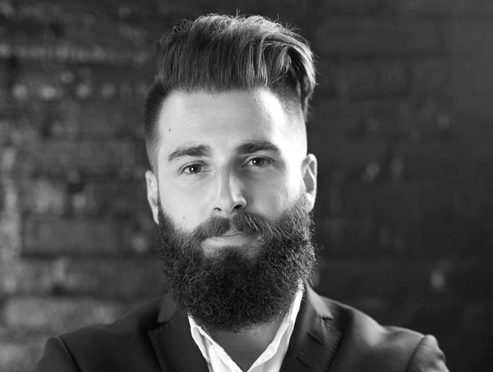 Jean-Eric was a born entrepreneur, buying and selling four companies before the age of 31. On top of his entrepreneurial experience, Jean-Eric has also built an incredibly diverse and powerful resume working for, and consulting with, several companies in a variety of industries.
Jean-Eric has a gift of not only creating systems and digital transformation strategies that turn the complex into the simple, but in the process, he also gets buy-in from your team. His expertise includes procuring, implementing, and fully integrating operating systems (CRM, ERP, Phone integrations) into growing organizations, and back-office (Accounting & Administrative) overhauls to stabilize and support continued growth that drives accountability with reliable performance metrics in all levels of your company with beautiful reports that make sense.
Born and raised in Winnipeg, Jean-Eric can often be found on the courts of the squash club, networking in the business community, volunteering on a board, or riding bike-trails and building Lego with his son, Cruz.